Create Your Own Perfume Line
Launching your Own Brand of Perfume or Aftershave can be difficult to start,
But we wanted to take that process and make it easy and enjoyable!
Choose from our wide selection of Custom Perfumes in our off the shelf range - White Label Perfume
or if you want a bespoke Custom perfume we can help - Private Label Perfume
Either by mixing perfumes together or by creating a Brand New Custom Perfume for you - this is a form of private label products


How to Start Your Own Line - Click here
Order as few as 12 pieces
scroll to the bottom for an explanation of how to order
How do I place a sample order?
To start the process of White Label or Private Label Fragrances / Perfumes click the Register button on the top right and fill in your details. Once done you will get the first email acknowledging your new account submission, read through this email for more info. In the mean time you will get a second email once our admin team have gone through it and approved it (usually takes 24 hours), once you see that then simply call us on 01424 855 779 (select option 1) and one of our friendly sales members will walk you through your first sample order!
Back to the ​Homepage

Follow us for the Latest News!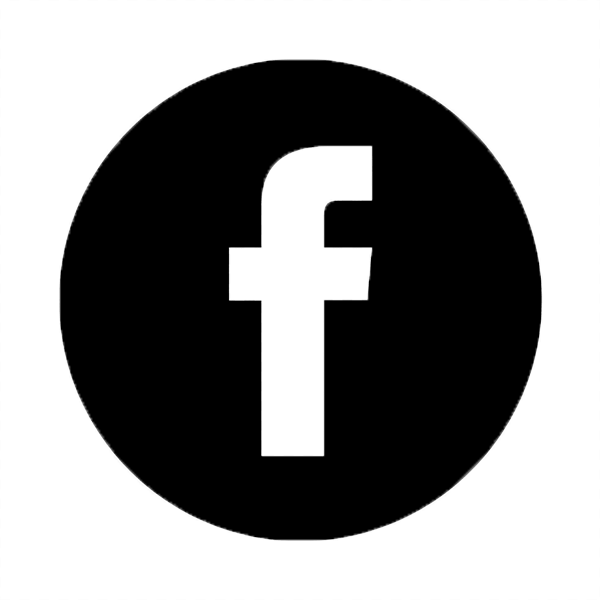 White Label Fragrance and Perfume Menu
If you like any of the following superb brands, we are sure you will like our "off the shelf" range (White Label):

Armani Black Code,Tom Ford Black Orchid, Paco Rabanne Black XS, Blue de Chanel, Creed Silver Mountain, Creed Aventus, Creed Silver Mountain, Tom Ford Grey Vetiver, Eau Sauvage Dior, Hugo Boss, Hugo Boss Unlimited, Invictus, James Bond, Joop Homme, JPG Le Male, Mont Blanc Legend, One Million, Tom Ford Oud Wood, Tom Ford Noir, Tom Ford Tobacco Vanille, Polo Black, Chanel Sport Allure, Thallium Yves De Sistelle, Paco Rabanne 1 Million - Lucky

Thierry Mugler Angel and Alien, Chanel No 5, Coco Mademoiselle Chanel, Creed Love in Black, Creed Silver Mountain, Victorias Secret Eau So Sexy, Escada Cherry in the Air, Gucci Guilty, Dior J'adore, Jimmy Choo, JPG Classique, Juicy Couture, Lancome La Vie Est Belle, Lancome Tresor La Nuit, Lady Million, Light Blue Dolce & Gabanna, Miracle Lancome, La Nuit Lancome Tresor, Black Opium, Opium, Nicki Minaj Pink Friday, Marc Jacobs Daisy, Versace Bright Crystal.

Beautiful Fragrances. Beautifully Packaged. 50ml.

(we refer to our Designer Perfumes with the word "Like" as a point of reference/comparison only. The brand names are the exclusive property of their original manufacturer and are registered trademark names. We are not connected with the brand name in any way.)

For Custom Perfumes / Fragrances please call in for a quote, we will need to know a few points for a private label perfume / fragrance.

How to order samples or place a full order:
Please scroll Down to the bottom of the page.
We can fill Small Quantities of your own Bottles!
(we will need a test bottle sent to us)
2ml Sprays
2ml sprays of our fragrances:
£0.99p each - labelled
Minimum order quantities for 2ml sprays:
"1" if you have ordered 12 full size pieces.
"100" if you only require 2ml sprays.
Laser Engraving
We now offer Laser engraving on Glass products. Please call for a quote.
Plain Engraving (Etching into the glass) £2 - £4.50 per item subject to artwork complexity please call for a quote.
Minimum order is 25 of each fragrance.

Direct Printing
We can now print directly onto the bottle and add special effects such as embossing. Please call for a quote

Prices can vary but start at £3 per bottle

Minimum Order is 25 of each fragrance