Create Your Own Perfume Line
Launching your Own Brand of Perfume or Aftershave can be difficult to start,
But we wanted to take that process and make it easy and enjoyable!
Choose from our wide selection of Custom Perfumes in our off the shelf range - White Label Perfume
or if you want a bespoke Custom perfume we can help - Private Label Perfume
Either by mixing perfumes together or by creating a Brand New Custom Perfume for you - this is a form of private label product.
We will help you make your own perfume.


How to Start Your Own Line - Click here
Order as few as 12 pieces
scroll to the bottom for an explanation of how to order,


To see the Fragrance and Perfume Menu - Click here
Laser Engraving

Direct onto the glass! We now offer laser engraving onto our glass products, the laser printing process achieves great results, and with that effective designs can be lasered onto the glass with great results as seen in this photograph.
Plain Engraving (Etching into the glass) £2 - £4.50 per item subject to artwork complexity please call for a quote.
Minimum order is 25 of each fragrance.
Direct Printing
We can now print directly onto the bottle and add special effects such as embossing. Please call for a quote

Prices can vary but start at £2.50 per bottle

Minimum Order is 25 of each fragrance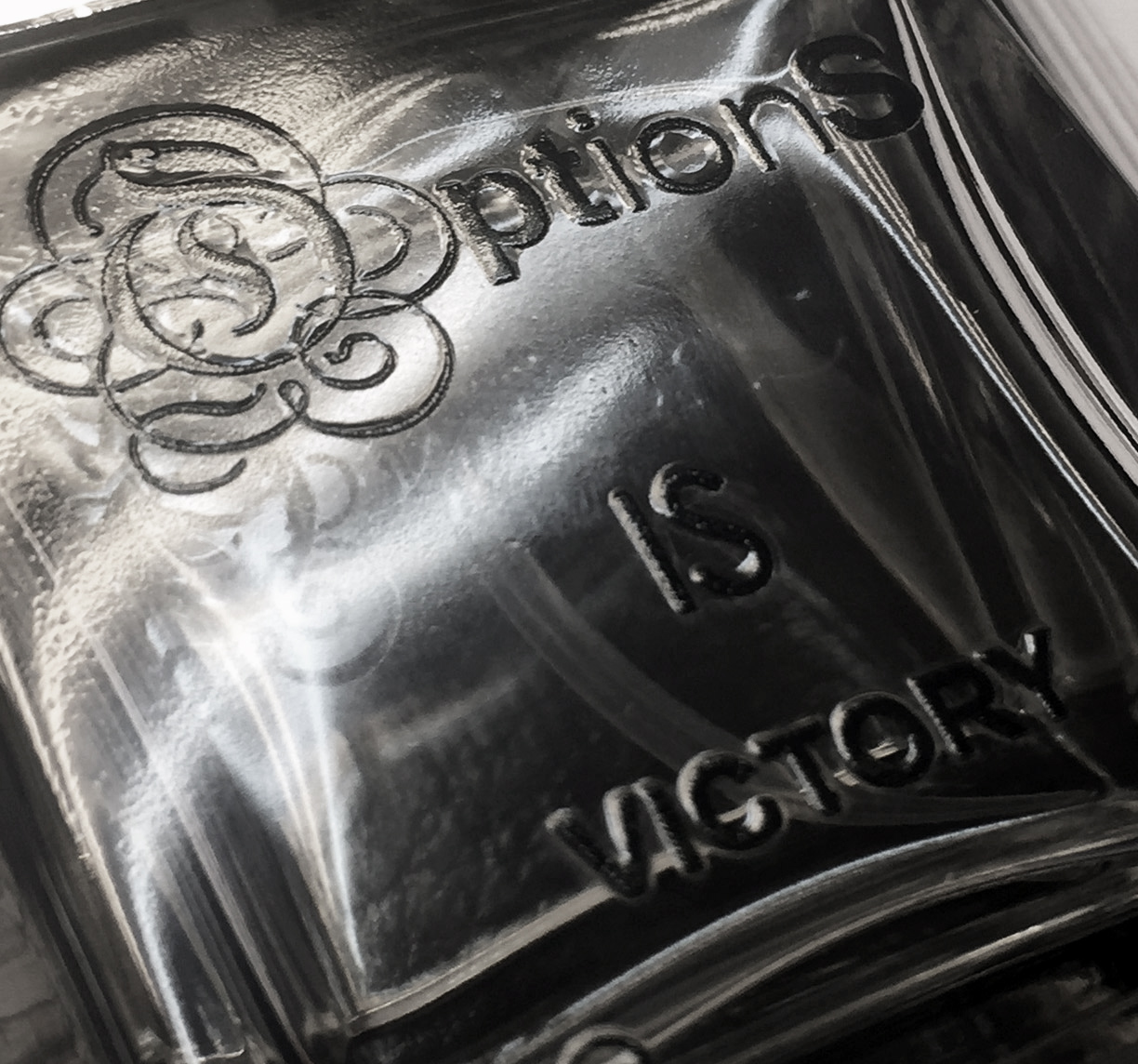 Scent List Can Be Found At The Bottom Of This Page