DROPSHIPPING
We have launched a whole new department
specialising in Dropshipping!

What does this mean?
We can now ship products to your customers, saving you time and saving you on space to store the products!

How does the process work?
We link your online shop to our shipping dept, so when you purchase any products from us we can store them here.
Then when one of your customers buys a product off your website, we will get the product ready, package it and ship it directly to your customer.
just keep an eye on your stock levels so you can reorder products when its getting low,
you can place as many separate stock orders as you want because you will not need to pay our standard shipping fees,
we only ask you give us enough time to make the stock ready for your customers.

Benefits
- You don't have to store any products at your place of
work.
- You don't have to worry about shipping the products
yourself

The whole package
Not only can we ship all your products, but we can market them as well.
Which means we can build up your sales and manage the shipping... basically running your business for you.


How convenient is that!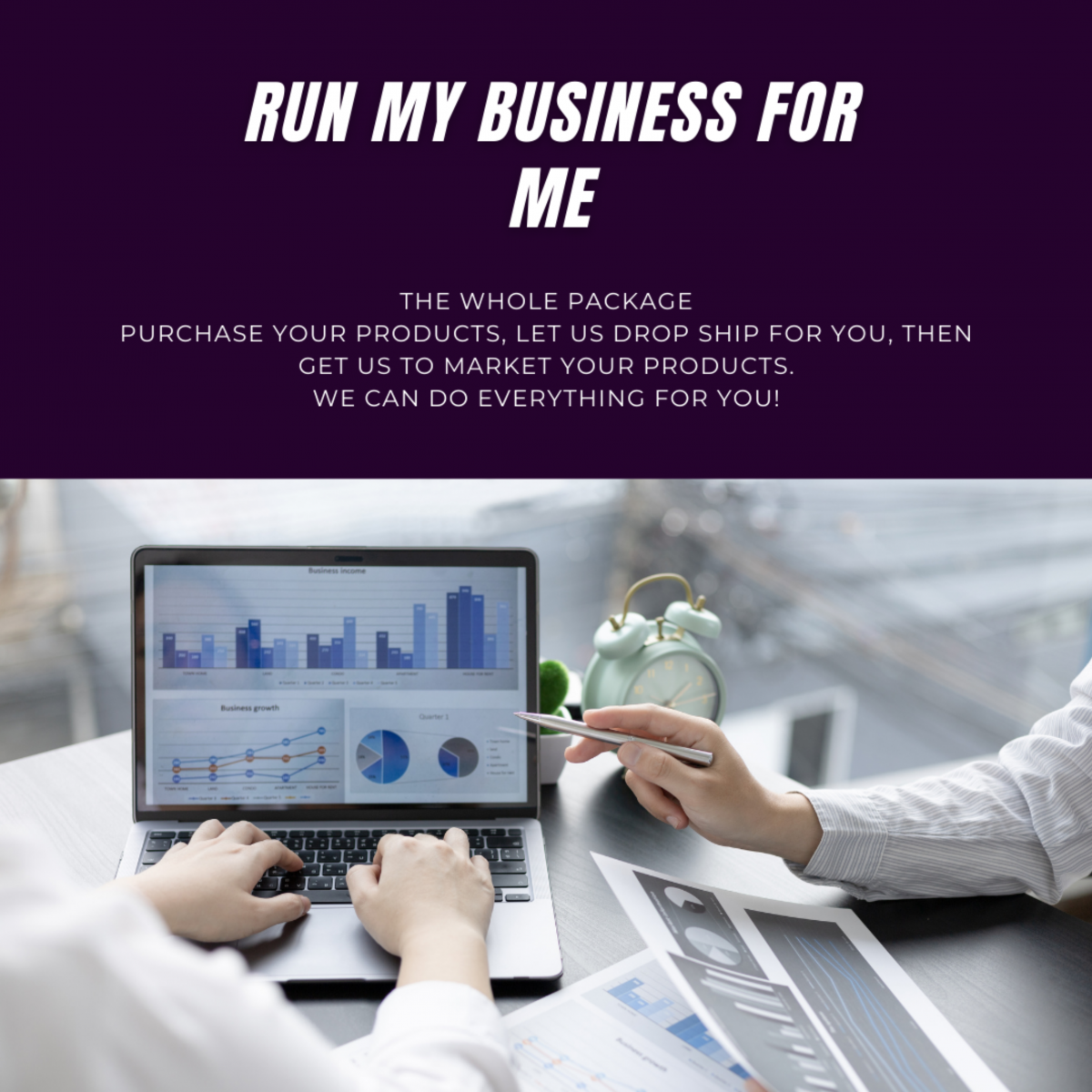 So how this would work is like this.

Because we make the products, we can also keep the products here based in our warehouse ready to ship to any of your customers.
We would need to log into your website to install a plugin to link to our shipping software so whenever
you get any orders they will show up on our end and we can fulfil them for you.
Depending on how your website is built, it should track all inventory so you will be able to see how much stock you have left of any product that is being fulfilled by us.
All orders placed by 2:45pm are shipped the same day which then should be delivered the next day (give or take royal mails performance)

At the moment we are focusing on shipping to the UK for our drop shipping services as shipping abroad can be a nightmare at the moment!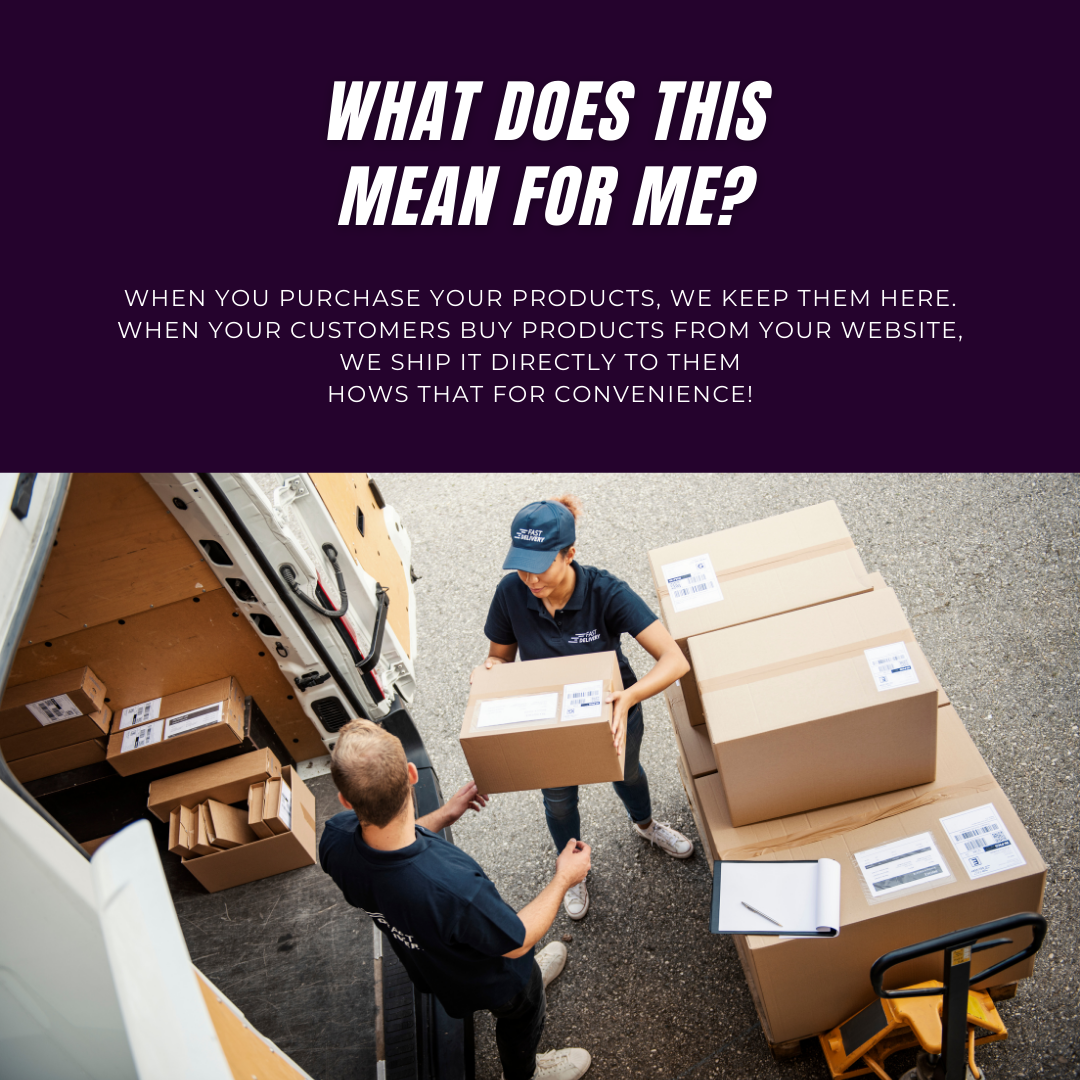 Our pricing structure is very simple and more cost effective than any other dropshipper we have come across.
We charge only one fee per product which is £5.75 which includes POSTAGE, handling the products, cost of packing materials and the storage fee.

Most dropshippers will charge monthly fee's for storage but we decided against this to help our clients. We work on a reactive invoicing structure which
means you only need to pay the dropshipping fee on products you have sold, that is great news for our clients
because it means there is NO INVESTMENT charge… pay when you sell! We send an invoice at the end of each month.

What If I Sell Multiple Products To The Same Customer
Lets say for example you sell 3 products to the same customer - "Do I get a discount if they all go to the same customer?"
Because our price includes packing materials, handling times, storage of your products and royal mail fee's it would be
3 x £5.75