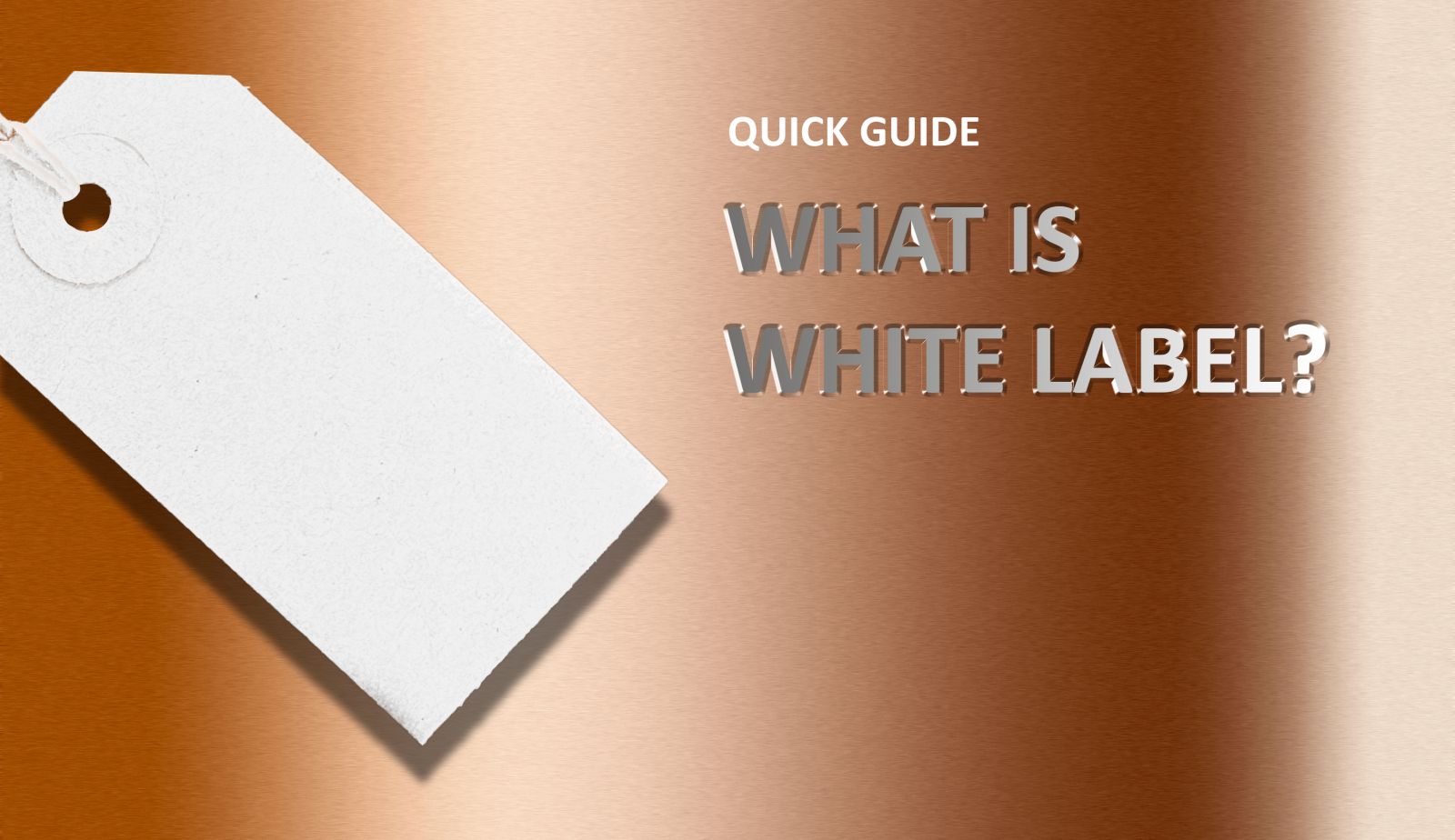 Differences Between White Labelling and Private Labelling

We get asked this a lot, and for good reason too! as one will be more suited for one business but another may be more beneficial for another business. Lets delve into what they mean



What is Private Labelling?

A Private Label Product is usually made by a manufacturer solely for one Brand. So if you wanted Private Labelling, you would be the only business who can sell that product including the Base product (Shampoo for example) and the branding on the product. Its yours!



What is White Labelling?

A White Label Product is an item made for rebranding. This means you can buy the base product (Shampoo for example) and label it the way you want. This is usually less expensive than private labelling because you are putting your branding on an already made product.



What Should I Choose?

Good question! It depends on your goals. If you want a quick turn around time, on products that have already been tested and approved we would suggest go for white labelling, in most cases it is also the less expensive route to take. All this would require is to choose the product you want and brand it. So why would i want to do Private Labelling? This route is completely bespoke and no one would have your product.


A simple way to think about it

White labelling - is like a Watch in any colour with a choice of different straps, different dials and a gorgeous gift box, which is less expensive and quicker to make, These are White Label Products

Private Labelling - is like walking into a jewellers and getting your wrist measured and getting it hand crafted with every part chosen by you. More expensive but completely unique!
These are Private Label Products.
Is White Label Legal?
Yes it is! just make sure the white label product supplier has all the legal paperwork in place to make sure your not liable for anything to do with the products.

Don't worry we have all the required paperwork!


How to Find a Good White/Private Label Product Manufacturer

There are quite a few around and finding one that can provide all services to a high level is difficult!
So when thinking about which White Label Supplier to buy products from, have these questions in mind:

Try their samples, the most important thing is... Do you like it their products?

Look at their turnaround times, are they fast?

What are their minimum order quantities (MOQ)

Are they clear on pricing, nothing worse than hidden fees for white label products!

How they handle product issues or damaged private label products

Are they helpful on the phone?


Once you have found a White or Private Label Product Manufacturer, and you are happy with their service its time to think how to market your products to establish a strong online presence. This will be the next Featured Article.