Full Colour:
This is the industry standard. This gives maximum flexibility and maximum individuality.
Pros and Cons:
The finished product can be very attractive and exceptionally eye-catching.
Maximum individuality is achieved
Minimum print run is 1 of each product.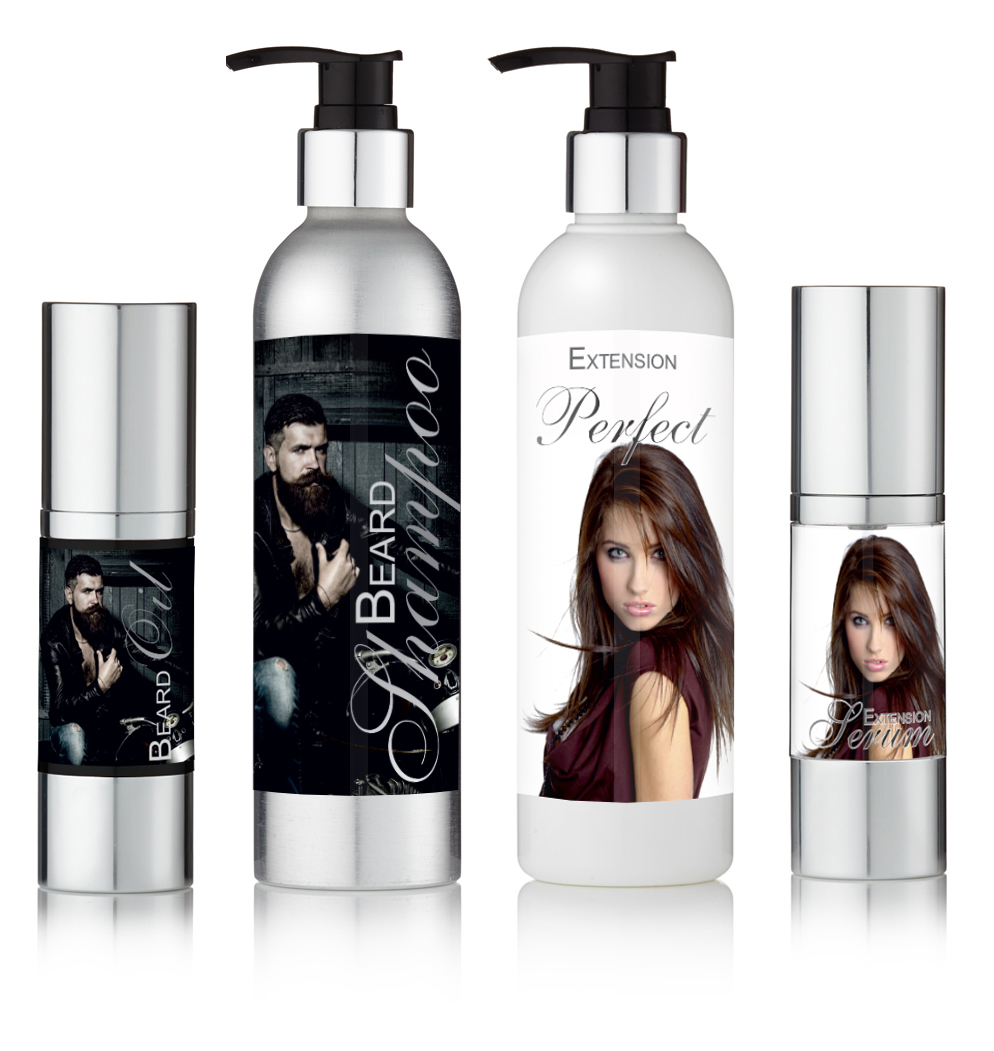 The price of printing is INCLUDED in the cost of the product! we do not charge extra!
Direct Printing
Direct Printing onto the product is a new method with which we now offer to all clients.
We no longer require larger minimums for advanced printing for most items, please speak with our design department regarding the feasibility of this method for you!
· Standard orders are now 12 full size products or £60 before vat, whichever comes first.
· Direct printing will occur an extra charge to be determined by the Design Department, roughly £2- £3.50 per item.
UV Printing
We now offer UV Printing, this is roughly 30p extra per item (standard order needs to be met)
but the end results can be seen here.

Laser Engraving
Direct onto the glass! We now offer laser engraving onto our glass products, the laser printing process achieves great results, and with that effective designs can be lasered onto the glass with great results as seen below.


Please call us to discuss your needs.
Minimum is 25.







Placing an Order


Please give us a call on
01424 855 779
Where you can either place an Order
Or just ask us a question

Our products are made to-order so that you can proudly tell your customers what they are purchasing is made in small batches and assured to thrive throughout its shelf life. Because of this, once payment has been received for an order, any changes to the product choice must be made within 12 hours but this will incur a £15 admin fee for every 10 lines of product on an order. Please note, we cannot change or put your products back into stock once we have started to make them, as they are bespoke and made solely for you.