Launching Your Own Brand for Beauty Products
If you are involved in Beauty, or own your own Beauty Salon
Private Label Cosmetics is a great idea! (this means Custom Beauty Products)
Using products with your own brand during your beauty treatments will encourage your clients to buy from you, as they know it simply works.
For all White Label Beauty Products such as:
Tanning Mousse, Skin Care, Eye Care, Nail Products and Natural Beauty products see below!
Order as few as 12 pieces
scroll to the bottom for an explanation of how to order
How do I place a sample order?
To start your journey into Custom or White Label Beauty Products Simply click the Register button on the top right and fill in your details. Once done you will get the first email acknowledging your new account submission, read through this email for more info. In the mean time you will get a second email once our admin team have gone through it and approved it (usually takes 24 hours), once you see that then simply call us on 01424 855 779 (select option 1) and one of our friendly sales members will walk you through your first sample order!
Back to the ​Homepage
Follow us for the Latest News!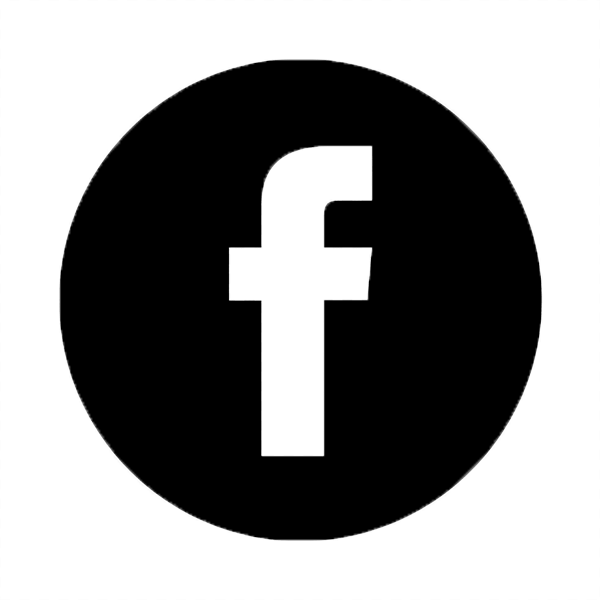 Looking For Beauty Supplies and Equipment?
visit our buy and sell page