White Label and Private Label Cosmetic Products

Options Ltd will help you get your brand / White Label Products started, whether thats creating a logo from scratch, or custom developing products bespoke to you!
You can have your logo and design on any product you want! or Brand your own Private Label Products!
If you can imagine it - Options will do it



To Keep up to date with new Private Label Products go to our Facebook or Instragram Page by clicking below.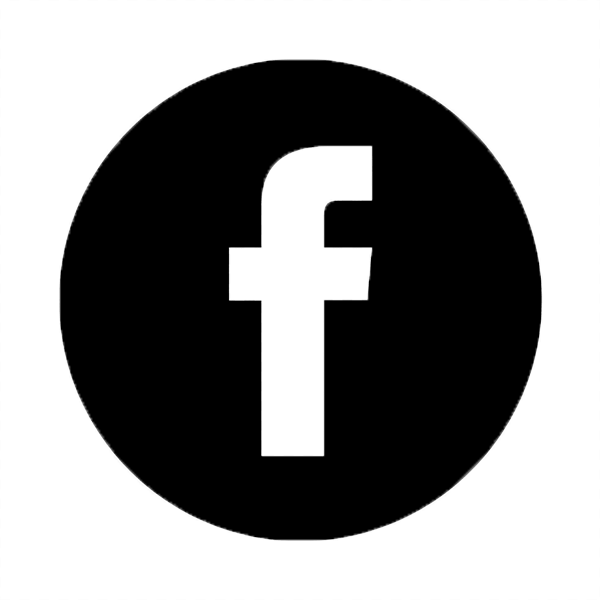 Ready To Start Your Own Brand?
just click the register button on the top right!