Have Your O
wn B
randed White Label Candle Products
Looking to start your Own Line of Candles?
Starting a new Business or Line of Candles can be Complicated
But here at Options Ltd our Expert Artisan Candle Makers
Will help you Create and Brand your own Private Label Candle Products
Or get you started with our range of Customised White or Private Label Candle Products
We also offer the full range of Aromatherapy Products Likes Diffusers and Room Sprays
All White Label and Private Label Products

Order as few as 12 pieces
scroll to the bottom for an explanation of how to order
How do I place a sample order?
To get started on your new White Label / Private Label Candles click the Register button on the top right and fill in your details. Once done you will get the first email acknowledging your new account submission, read through this email for more info. In the mean time you will get a second email once our admin team have gone through it and approved it (usually takes 24 hours), once you see that then simply call us on 01424 855 779 (select option 1) and one of our friendly sales members will walk you through your first sample order!
Back to the ​Homepage

Follow us for the Latest News!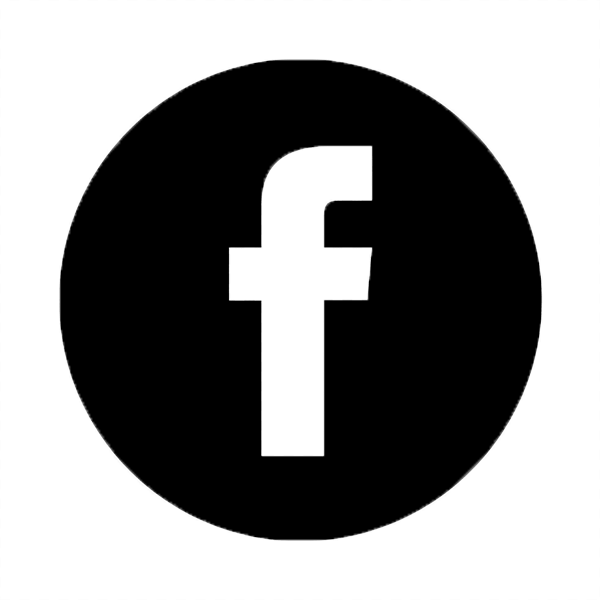 Each Candle counts as 1 toward our minimum order of just 12 pieces

Up to 30 hours of Burn Time

WHITE LABEL CANDLE PRODUCTS - EVERY DAY RANGE £4.99:
Cherry Delight – Cherry drops in a candle (Strength 8)
English Rose – A timeless classic – really really rosy! (Strength 8)
Gentlemens Club – Bay Rum and Spice - Gorgeous (Strength 7)
Magnolia Grandiflora – Quite simply Magnolia! (Strength 8)
Mocha Chocolate - Simply beautiful coffee and cocoa bean (Strength 8)
Pomegranate Eclipse – Spiced and Sweet, Dark and Rich (Strength 8)
Rhubarb & Custard – School Days, Penny Sweets & Happiness (Strength 7)
Seville Orange Grove – Orange, orange zest and sunshine. (Strength 8)
Strawberry Delight – Sweet and Scrumptious! (Strength 8)
Spiced Oak – A woody, spiced fragrance, deep and rich (Strength 7)
Tranquility - Relaxation, Peace and a feeling of wellbeing - Lavander (Strength 8)
Tropical Punch – a cocktail of pineapple, mango & cream. Shaken not stirred. (Strength 8)
Vanilla - Smooth, Sweet and Creamy, True Classic, Utterly Delectable. (Strength 8)
Vintage Blossom – a bouquet of popular floral fragrances, a walk into a florist. (Strength 7)
Violet – If Parma Violets made candles – it would be this one! (Strength 8)
Woodland Pine - Fresh, invigorating, enlivening A Winter Wonderland! (Strength 7)
Zen Harmony – Sherbert, Lemons, Lime and peace! (Strength 9)

Candied Cranberry Yuletide Treat – Christmas cake with added cranberry,moist and luxurious (Strength 8)
Figgy Pudding and Golden Syrup – Beautiful! Baked rich fruity pudding smothered in syrup (Strength 8)
Mulled Wine – Amazing spices, fruit and Red Wine. (Strength 8)
Prosecco & Clementine – A Modern Classic. (Strength 8)
Victorian Gingerbread – Gingerbread treats so real you will think you could touch them. (Strength 9)
Warm Cookies – Grandma is baking again! (Strength 8)


Prices include the candle and the printing. Gift Box Sold Separately.
The Candles are made from Paraffin Wax. We also offer Soya candles.
Comparable in strength to a very well known American branded candle!!

Call for a quote on Private Label Candles, Want your own Custom or Bespoke Candles - Private Label Candles are made fully for you

Safe Usage:
Do not burn to the bottom of the candle
Never leave a burning candle unattended
Burn candle out of the reach of children and pets
Always snuff out the candle do not blow out
Keep the wax pool clear and clear of matches and other debris to avoid flaring
always leave atleast 10cm between burning candles
Do not burn candles on or near anything that can catch on fire
Do not place candles in a draught
When lighting/re-lighting, trim the wick to a length of 1cm to avoid excess soot and spitting.
Do not move a burning candle.
Do not store near a heat source.
To prevent overheating discontinuing use when 12mm (1/2'') of wax remains.
Remove all packaging before you light the candle.
Place on heat-resistant surface.
If smoking occurs, safely extinguish the candle with a
Candle Snuffer, trim wick, remove trimmings and relight.
Keep burning candles within sight at all times.