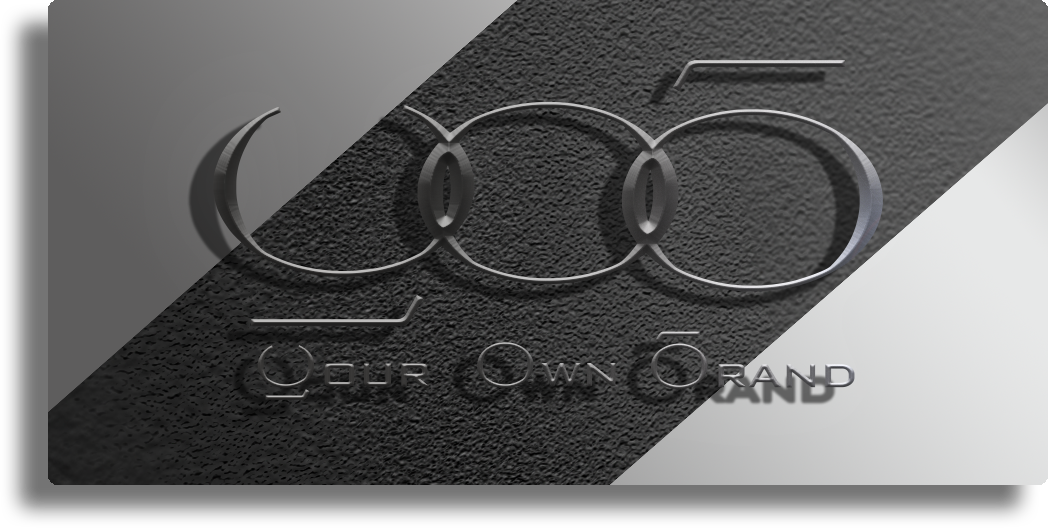 White Label and Private Label Cosmetic Products
The Home of Personalised

Options Ltd are a UK Based Company that will help you get your brand / Personalised White Label Products started,
Whether thats creating a logo from scratch, or custom developing Private Label Products bespoke to you!
You can have your logo and design on any product you want! or Brand your own Private Label Products!

Unlike most other White Label or Personalised Services We Mix and Create White and Private Label Products in house with our own Formulators.
We have a Dedicated In House Design Studio to Brand and Create your Products Look with all sorts of Finishing Options Including Full Colour Printing, Direct Printing, Laser Engraving and more!

And on top of that we also have a Digital Marketing Department ready to Create a Website or Manage your Social Media to help get your business up and running - all in house!
Business Cards, Leaflets, Posters or any stationary are also available.
Finish the look with Custom Clothing for your Business Uniforms

All these resources are at your disposal to Create a Stunning Personalised Brand
This is Where you can Find 100's of white label products
If you can imagine it - Options will do it

Please note, while we have endeavoured to keep prices low, due to soaring costs of manufacturing this has led to an increase on the pricing of our products and services.
Costs will be updated to reflect this in due course and please contact us to confirm product pricing when placing an order.
To Keep up to date with New White Label Products or Private Label Products go to our Social Accounts by clicking below.