October
Here is everything exciting that's happening here at Options in the month of October:
New shape to our 100ml Black bottles.

Special Offers and Reminders:
Rose Gold print is currently unavailable, please talk to our sales team to find an alternative.
Don't forget our new Dark tanning Mousse is now available alongside our regular tone.

Product of the Month:
Try our gorgeous smelling body butters! 100% natural/naturally derived scents and ingredients.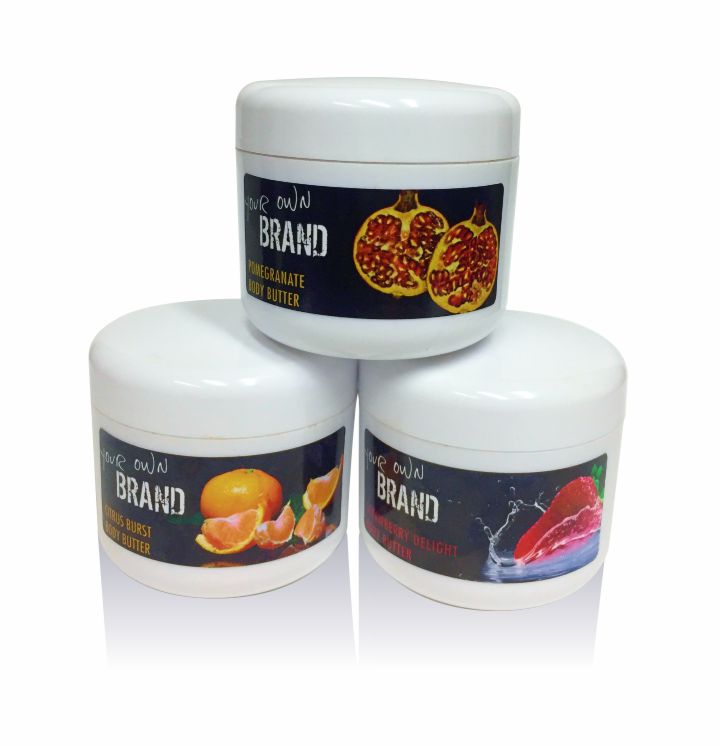 Lead Times
7-10 Working Days.
Please bear in mind that our Christmas Rush is due to start in the next few weeks. Factor this into your requirements as lead times could increase without prior notice