November
Here is everything exciting that's happening here at Options in the month of November:
All products in jars can now be ordered in backwash 500ml Black Jars.

Special Offers and Reminders:
Keep glowing through Winter with our new Dark tanning Mousse, now available alongside our regular tone.

Product of the Month:
Try our intoxicating Mulled Wine Scented Candle!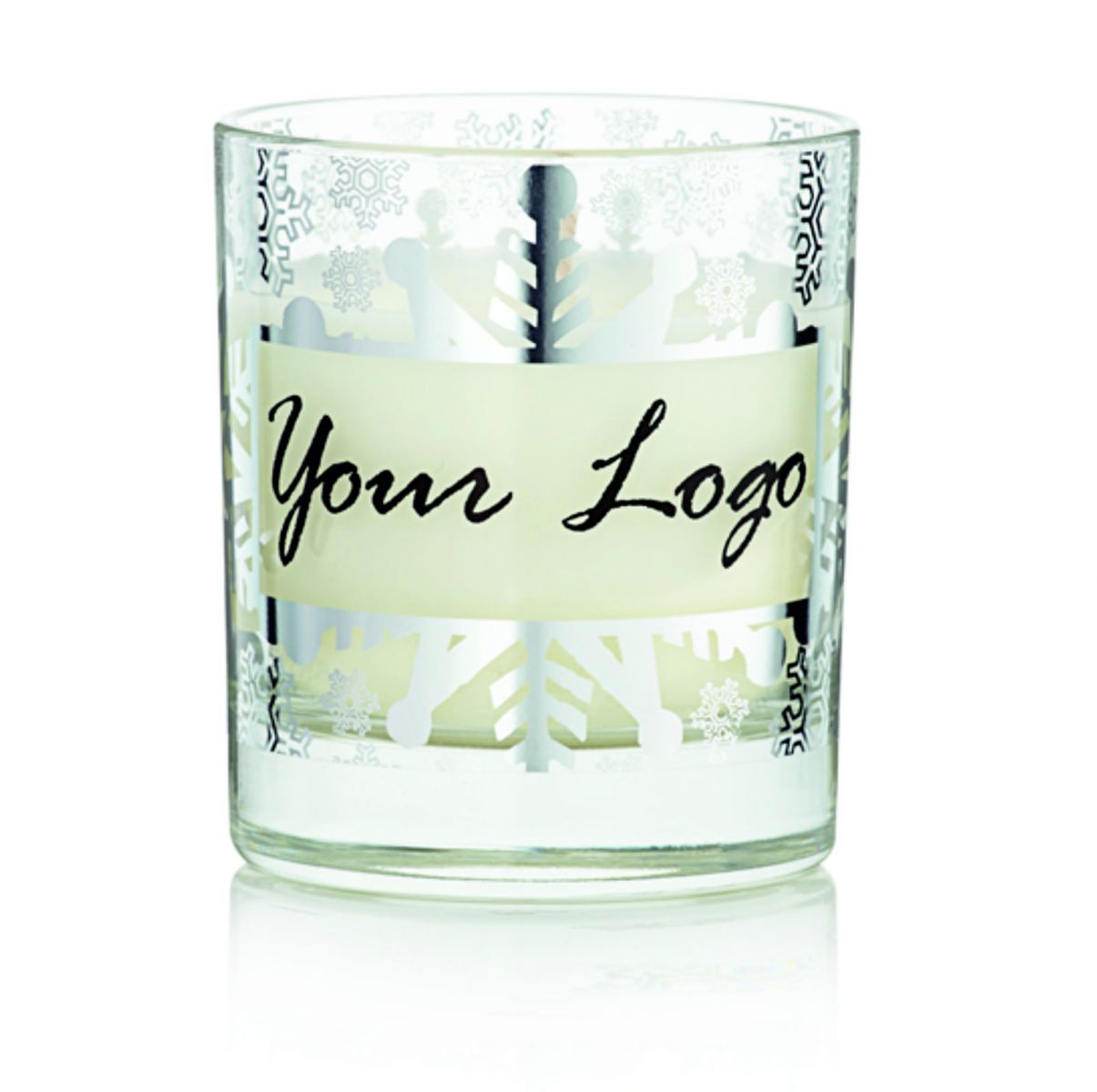 Lead Times
7-10 Working Days from payment for Print orders.
Please allow up to 72 hours for email responses
Please bear in mind that our Christmas Rush is now upon us. Factor this into your requirements as lead times could increase without prior notice